Welcome to LinksWithStyle!
LinksWithStyle is a platform that allows users to create a landing page with clickable links to various social media profiles and other online content.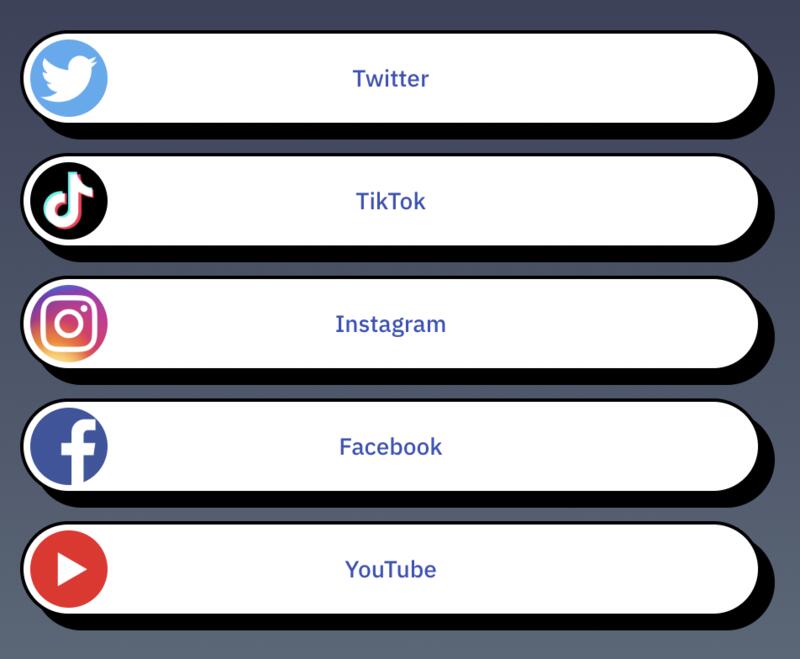 I love LinksWithStyle! It's made creating and tracking my professional landing page a breeze.
Some features and benefits of LinksWithStyle include:
Customizable templates and design options: Allows users to create a landing page that reflects their brand and style.
Easy to use: Intuitive interface and simple drag-and-drop functionality make it easy for users to create and edit their landing page.
Advanced features: Built-in analytics and tracking tools allow users to see how their landing page is performing and make informed decisions about their online presence.
Sleek and organized: Clean, modern design helps users present their online content in a professional and visually appealing way.
Wide range of linking options: Supports links to a variety of social media platforms and other online content, giving users flexibility and control over their online presence.